Indian Army has never ceased to earn our respect with the hard work, commitment and sacrifices they make but today let's explore more about an unsung hero who has massively contributed towards protecting our country during crisis.
A man living in Kutch district of Gujarat has a story which is unheard. Named Ranchoddas, this man played a crucial role in the 1965 and 1971 wars.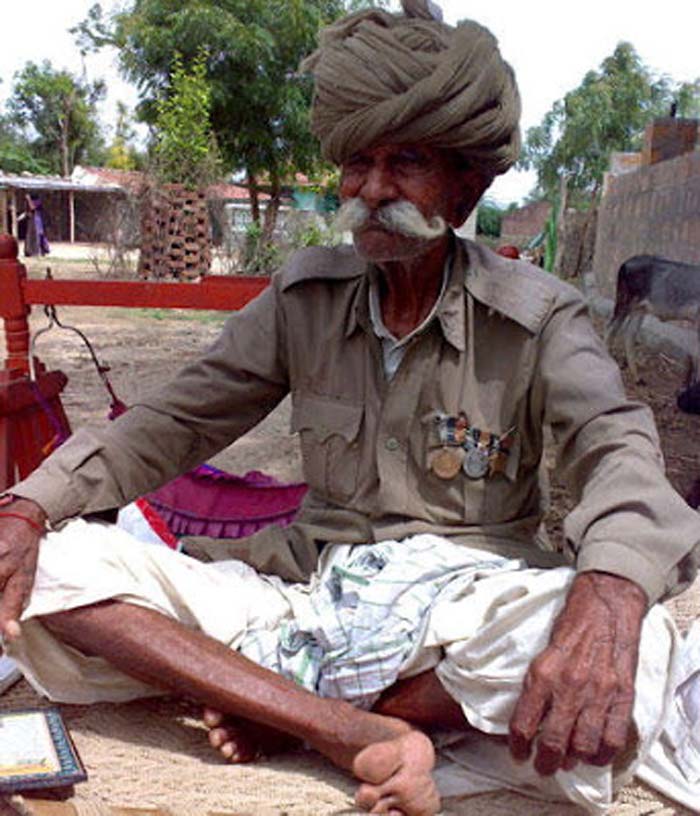 Before starting with his story of bravery, let me tell you that there is a 'chowki' named after his name and also, that chowki has a statue of him. Ranchoddas was a secret agent to India in the 1965 and 1971 war against Pakistan. He also reported the location of 1200 Pakistani militants and soldiers to the Indian army.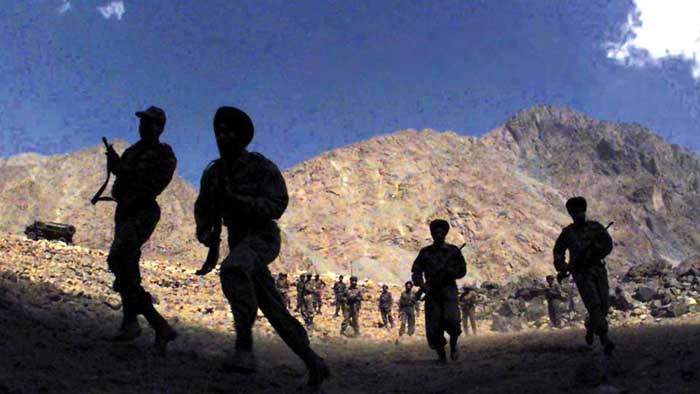 Ranchoddas played the role of a guide for Indian army back then and this is what makes his contribution most respectable. His intelligence came to use in 1965 when Pakistan occupied India's territory at the border of Kutch district in Gujarat. His efforts of sharing Pakistani army's exact location turned out really helpful to our country.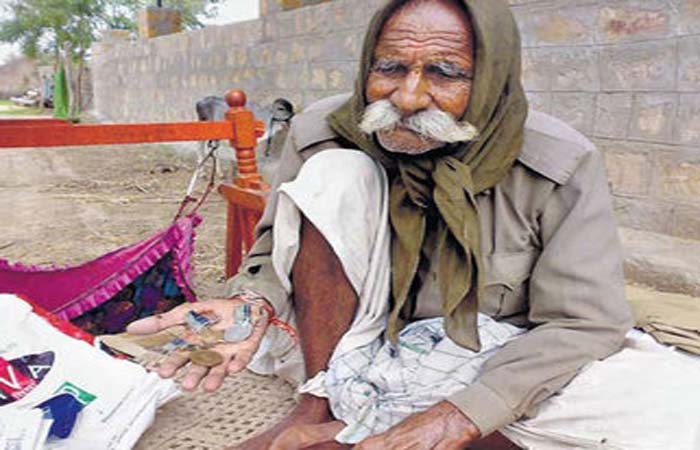 In 2009, Ranchoddas retired from his services as a police personnel. India's first field marshal, General Sam Manekshaw considered him a hero. It brings along immense strength and inspiration to know that such patriotic people existed back then who did their minute bits to help the country. More power to you,Sir!