One ground reality shall always remain intact that if an ordinary person does something extra ordinary, it will still hold risks for being partially famous or not famous at all. But when a known personality does something, without a doubt, it's the next day's headline.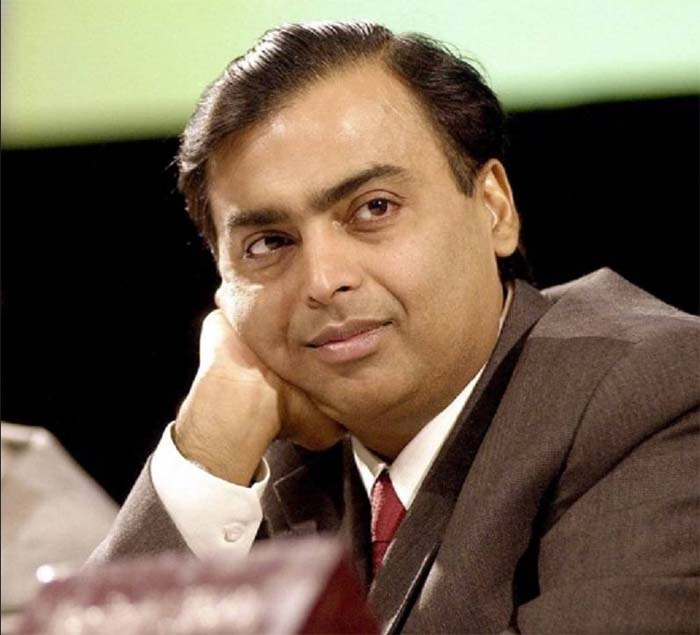 Well, it happened to be just another day in Mukesh Ambani's perfectly planned and scheduled life when he realized that he has lost the keys to his most prized possession, his Mercedes. Well, it can be quiet predictable that such instances can take place in a house having 27 floors!
However, if it was to happen with an ordinary man, it would have involved the hassle of finding the duplicate keys, or getting one made and all such stuff. But, because it is The Mukesh Ambani, car keys were delivered at his doorstep, all the way from Germany. Yes, Germany, you read that right.
A chopper landed on Antillia's roof. An officer had traveled all the way from Germany's Mercedes office, just to deliver the duplicate car keys to Ambani's staff. The moment, the keys were delivered, the officer routed back to Germany.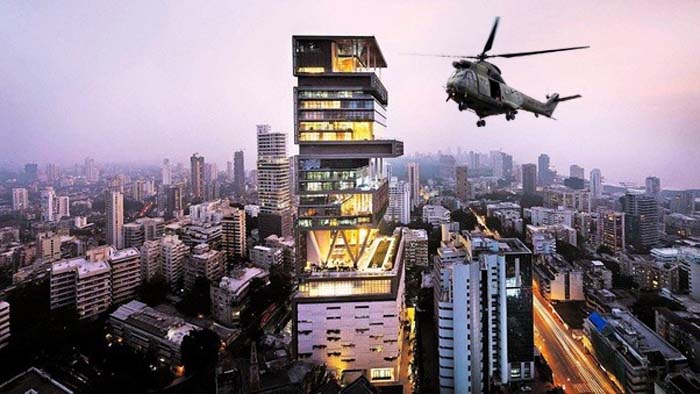 Well, that's exactly how things work in the business tycoon's life and we can't help but envy him. Also, there are not really any second thoughts about the extremely sensitive services being provided to the man who earns INR 1.2 crores, every hour and 29 crores every day.
Now we know, if it's Mukesh Ambani, the keys travel to him and not the vice-versa.