When it comes to one's own problems, anyone can become brave. But when someone risks their life for others, that needs courage. They come from all walks of life but are woven from the same fabric. Today we take a moment to recall a few of these men and women, who don't necessarily hail from forces but once mustered guts to pull others from danger. If there's someone who truly deserves our adulation and every medal of honour there exists, it's them.
Because not all superheroes wear capes.
When Dera followers unleashed their wrath in Punchkula, DC Joshi left her 11-month-old baby at home and went to tackle the situation head-on. After arresting 1,000 rioters, she went to every nook and cranny of the city before reaching home at 3am in an injured physical state.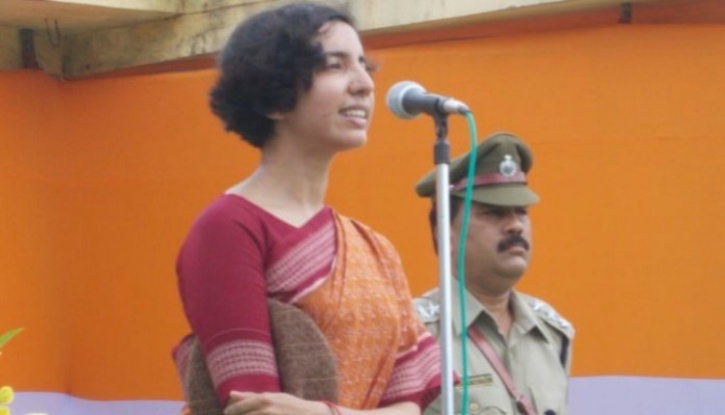 Head constable Abhishek Patel ran continuously for 1km, carrying a 10 kg bomb in his hand to take it away from habitation. Had the bomb exploded, it would have destroyed everything in a 500-radius along with 400 schoolchildren in Chitora village of Sagar district.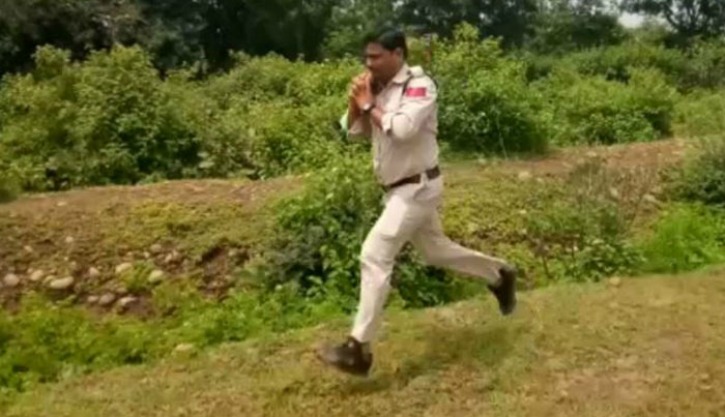 Anil Kumar, wrestler-turned-cop charged at the Dera rioters with just a cane and a helmet for protection. After his colleagues fled the scene, where the violent mobsters ran amok, Kumar tackled the situation head-on without fearing his own life.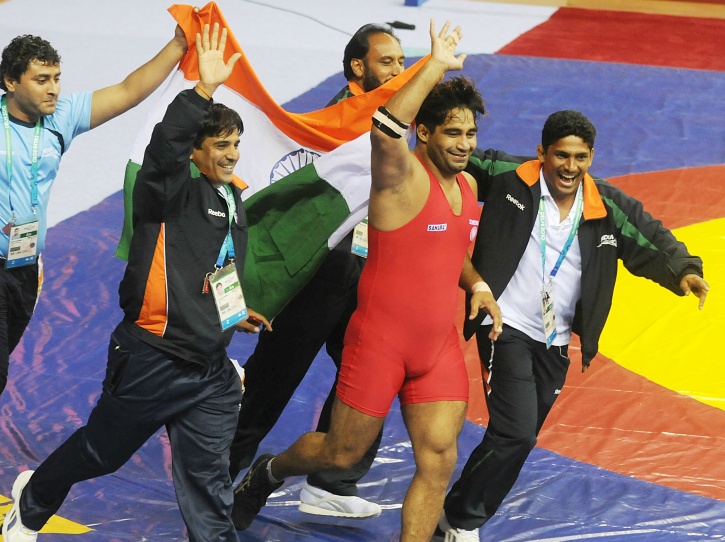 When a fire broke out on the ground floor of a private diagnostic centre, Delhi, the 54-year-old braveheart rushed to rescue a family of eight from burning alive. Unfortunately, in the midst of his struggle, a cylinder exploded. Glass and metal fatally injured Panchal who was declared brought dead at a nearby hospital.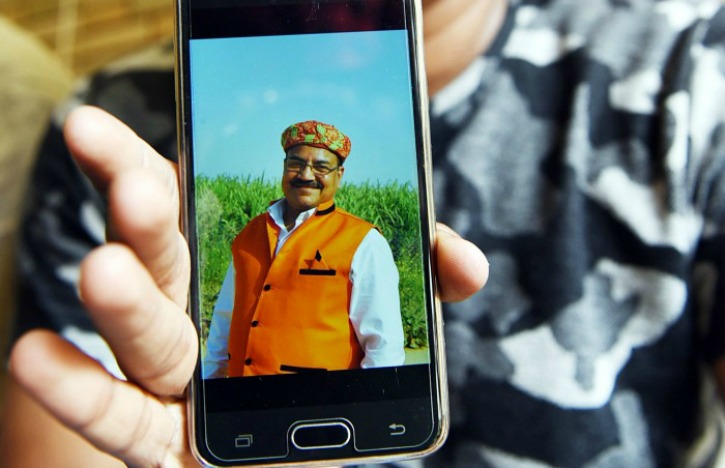 In an exemplary display of religious harmony, a group of Sikhs was captured on camera saving a Kashmir mosque's holy books. The video, shared by Congress leader Salman Nizami, shows the turbaned heroes evacuating the holy books and other items from being destroyed in flood emerged in the area.
Asgar Pasha, who drives an auto in Bengaluru, put his life on the line to save a 19-year-old girl from getting gangraped in Yeshwanthapura. Refusing to be a mute spectator, Pasha called upon his other friends and went out in search of the accused who had dragged the girl away. After failing to track them, Pasha called the police who traced the victim to a godown behind the railway station.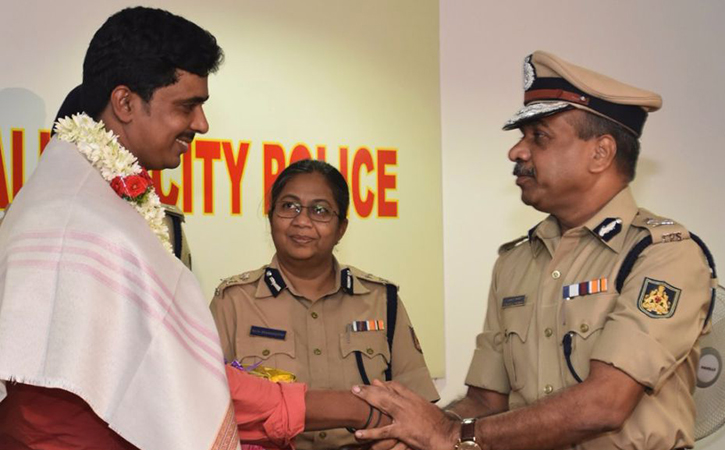 Sheikh Saleem, a Muslim bus driver ferrying passengers for Amarnath Yatra, saved 49 pilgrims on-board after the terrorists opened the attack. Though seven passengers were gunned down, Saleem continued driving under the attack and called his cousin to help save him the rest of the pilgrims.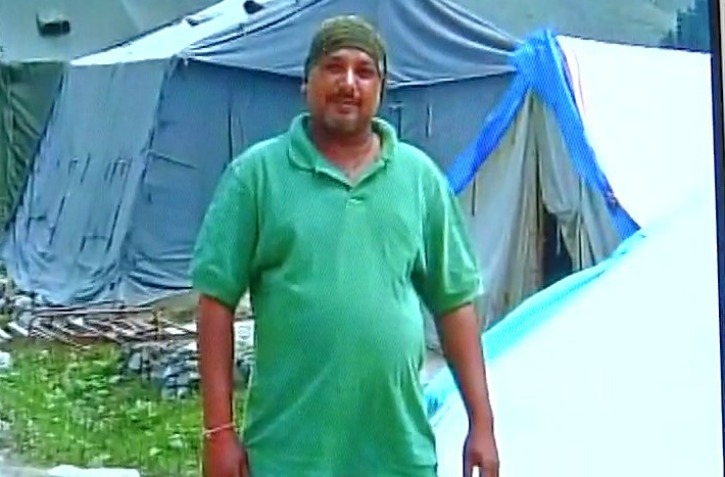 Sixty-year-old Bipin Ganatra was awarded Padma Shri Award on Republic Day this year for his continued service as a fireman. The Kolkata resident has saved hundreds of lives, at the risk of his own, since he was twelve years old. Owing to his determination, whenever he hears a firetruck passing by, he rushes and follows it to the spot of the accident.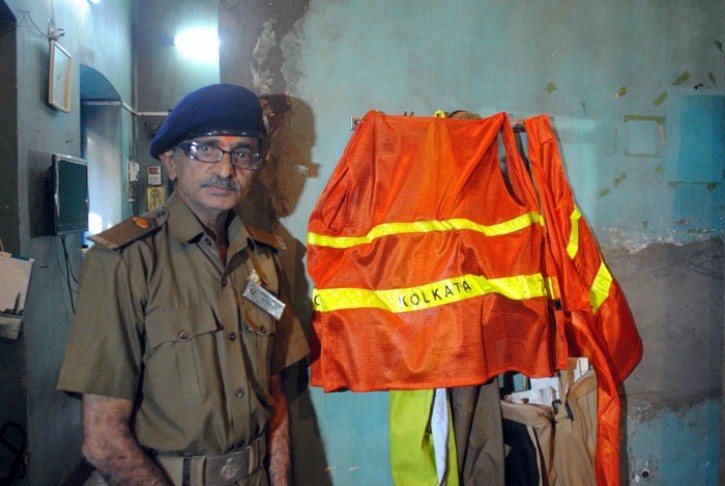 Chennai-based model and photographer, Vasanth Paul once saved a girl from being gangraped in Alandur area of the city. He himself engaged in a physical fight with the abusers and gave enough time to the girl to run away.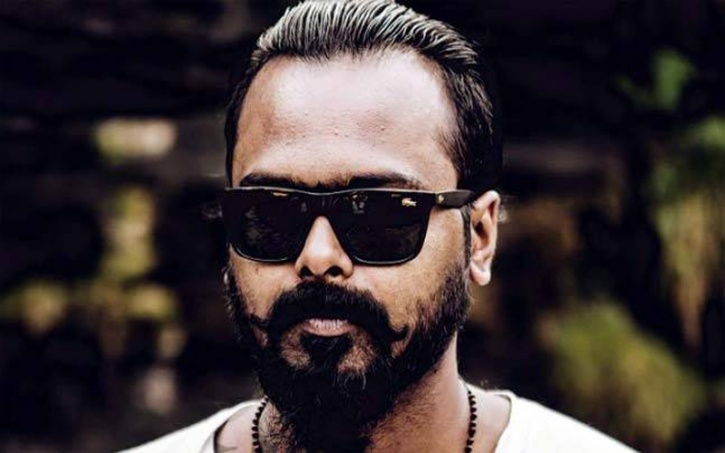 A quick-thinking cop, Mohan Singh wasted no time when he saw a mother and her child come in contact with a live pole emitting heavy current at Devi Talab temple. He immediately removed his turban – a sacred mark of his faith – and offered it to the duo. Thankfully, no life was lost.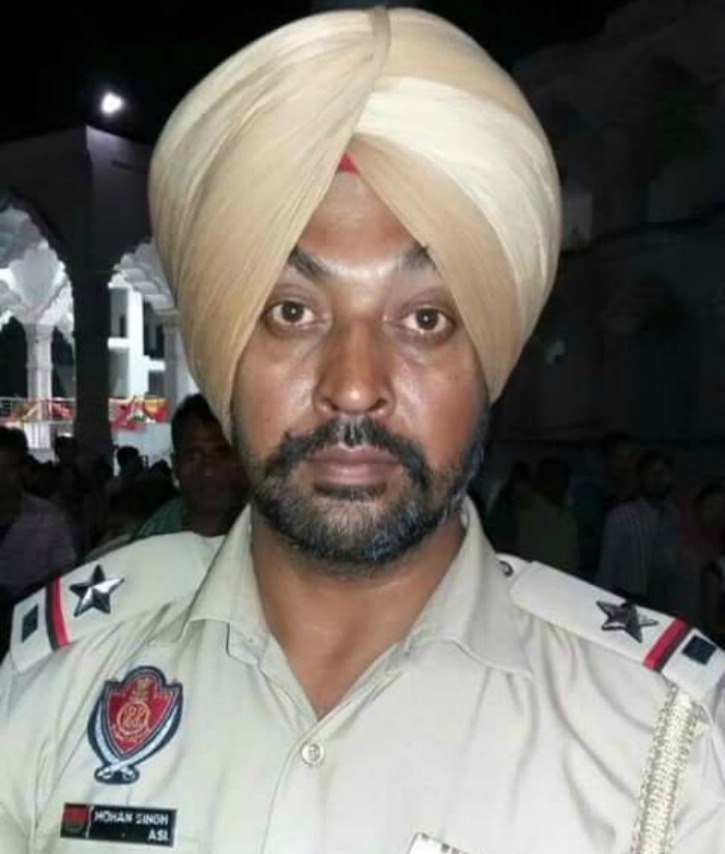 Claps, salute and a big hug!