A video shot allegedly showing the major scuffle that took place between Indian and Chinese soldiers along the Line of Actual Control at eastern Ladakh in the western sector on Independence Day, was put out by a retired Indian military officer yesterday, further escalating the already tense border situation between the two neighboring countries.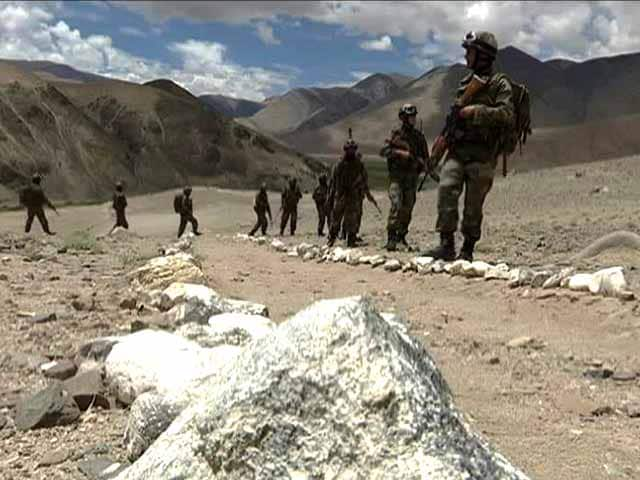 Lt General Prakash Katoch (retd) uploaded the 44 seconds long video on his Facebook page yesterday, which shows Indian and Chinese soldiers engaging in stone-pelting, shoving, kicking and injuring each other.
The scuffle broke out around 7.30 AM Tuesday morning, when a Chinese patrol was confronted by an Indian patrol near the Pangong lake in eastern Ladakh, which is near the Finger-6 part of the 135-km long lake, one-third of which is in Indian control and two-third under Chinese control.
Although sources from the Indian army declined to comment on the authenticity of the video and said, "have no confirmation of the authenticity of the video", the Ministry Of External affairs had confirmed on Friday that some incident took place between the Indian troops and Chinese Troops on Independence Day.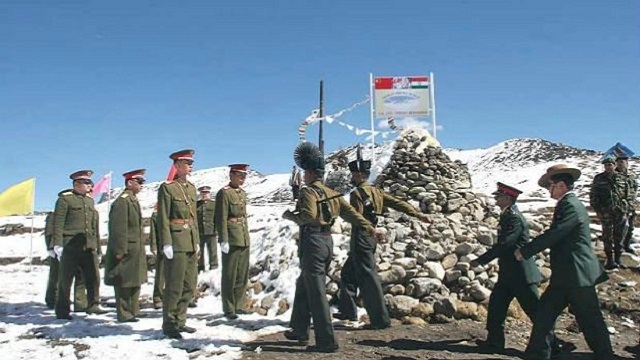 The area around the Pangong lake has witnessed such intrusion incidents in the past, however, those confrontations have never resulted in this degree of physical violence, as witnessed on Tuesday morning.
In the video, the patrols of both the sides can be seen confronting each other. As they were engaged in a procedural drill to disengage, the Indian patrol soldier was hit by a steel rod by the Chinese soldier, which can resulted in physical violence from both the sides.
Soldiers from both the countries sustained injuries, as confirmed by sources. The incident is bound to further escalate tensions, even as the standoff between the two countries continue over Doklam border.
Here's The video of the incident: