India celebrates it's 70th anniversary of independence today and with it one more year, free from the cruel British Raj, it fought generations to get free from. A battle which saw freedom fighters sacrifice everything they had, a battle which witnessed millions of deaths, a battle which divided India, a battle which made the whole nation cry, but here we are, free from tyranny, Independent and moving on the path of development.
Here Are Some Pictures Remembering The Places Which Witnessed Our Battle Of Struggle:
1- Cellular Jail (Kaala Pani), Port Blair, Andaman And Nicobar Islands
Cellular Jail witnessed gory crimes against the Freedom Fighters by Britishers. Thousands of prisoners were tortured and incarcerated here.
1940's
Present Picture
2- Jallianwala Bagh
One of the darkest hours in Indian history, Jallianwala Bagh witnessed a bloody massacre of innocent Sikhs by General Dyer and his British troops in 1919. According to British official figures, 379 people were killed and approximately 1,100 wounded. Indian National Congress put the figure at approximately 1,000 dead and over 1,500 injured.
A visit to Jallianwala will send chills down your spine and is an earnest reminder of the price the freedom fighters paid for our Independence.
Scene At The Jallianwala Bagh After The Deadly Massacre in 1919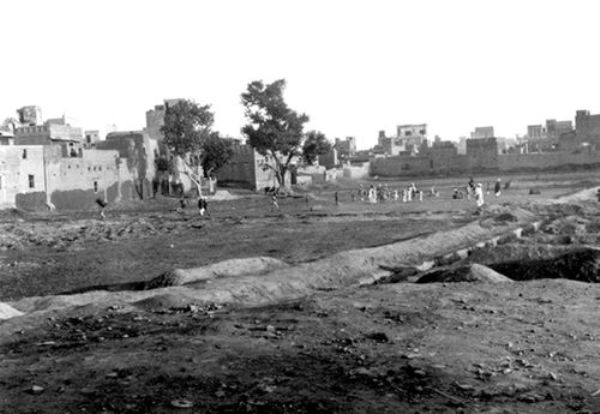 People Showing Bullet Marks At Jallianwala, Few days After The Massacre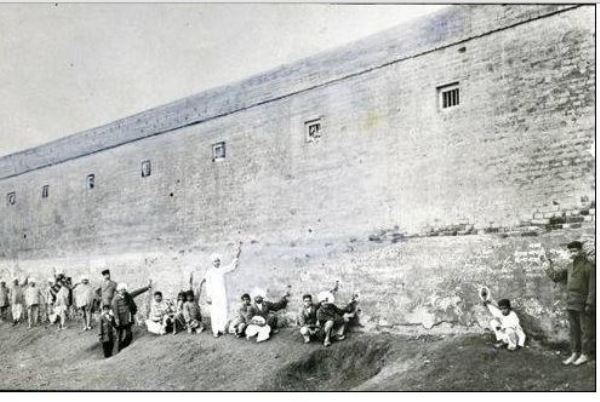 Present Day Memorial At Jallianwala Bagh
3- Sabarmati Ashram
Situated on the banks of river Sabarmati, Gujarat, this Ashram was Gandhiji's adobe during satyagraha, civil disobedience, swadeshi and all other movements he organized to Free India from Colonial rule. He even started his famous Salt March on March 12, 1930 from this Ashram.
Gandhiji At Sabarmati Ashram With His Followers In 1930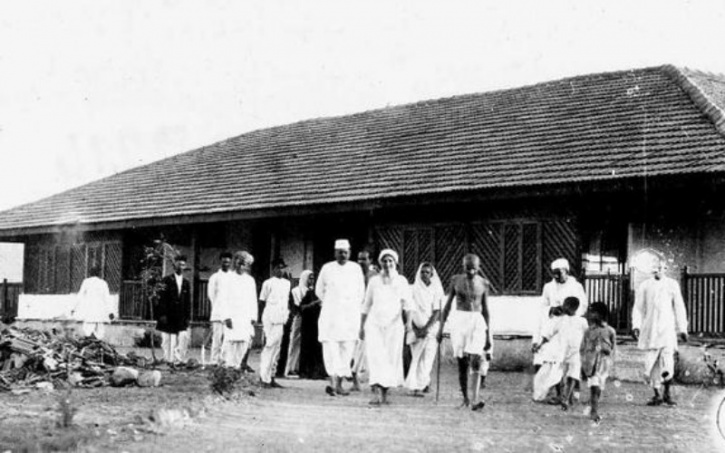 The Present day Picture Of Sabarmati Ashram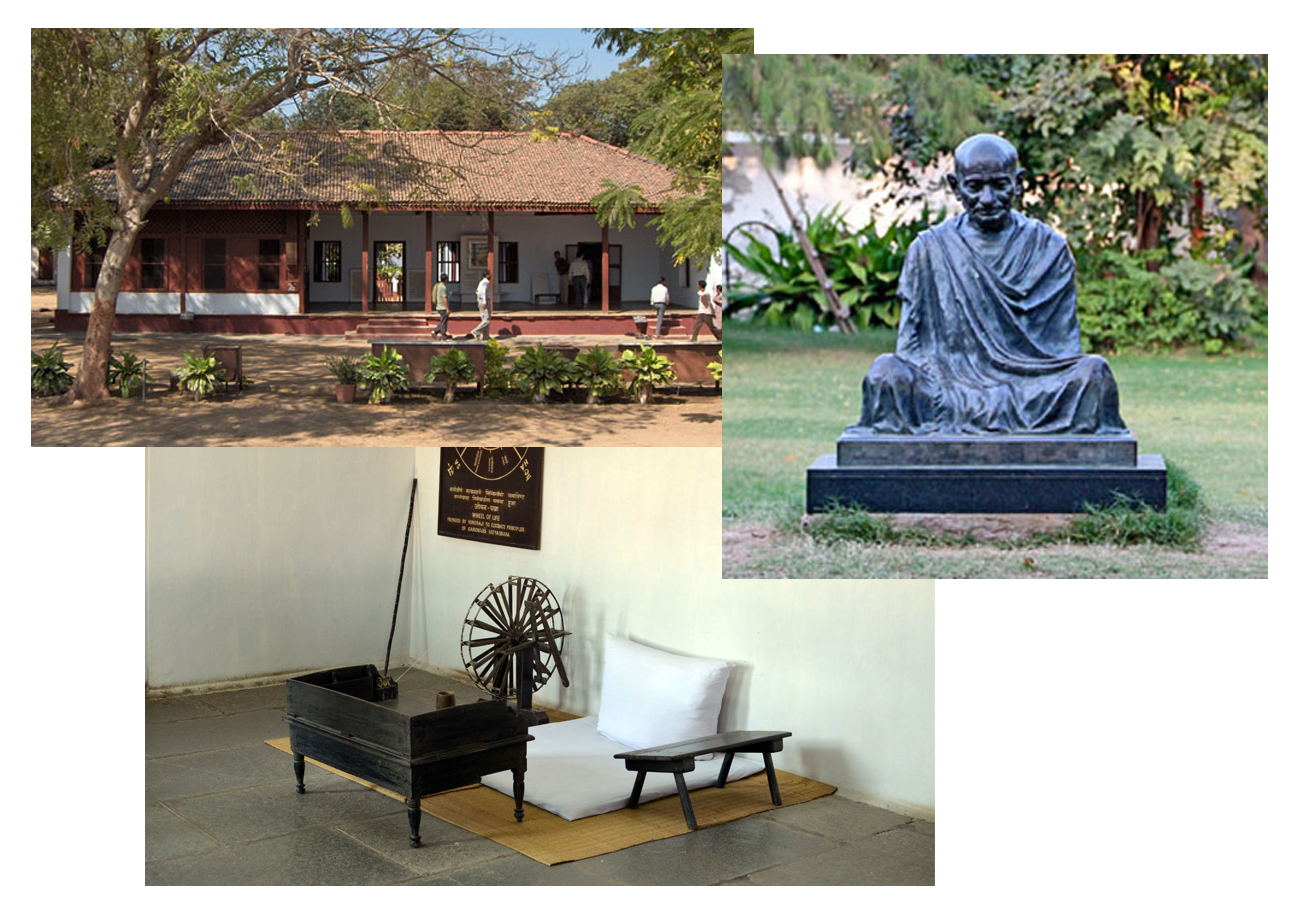 4- August Kranti Maidan
This epic venue acted as the battleground for launching Quit India Movement in 1942. Mahatma Gandhi's movement gave a strong battle cry to Britishers and landed more than 60,000 Freedom Fighters in jails.
August Kranti Maidan in 1942 During Quit India Movement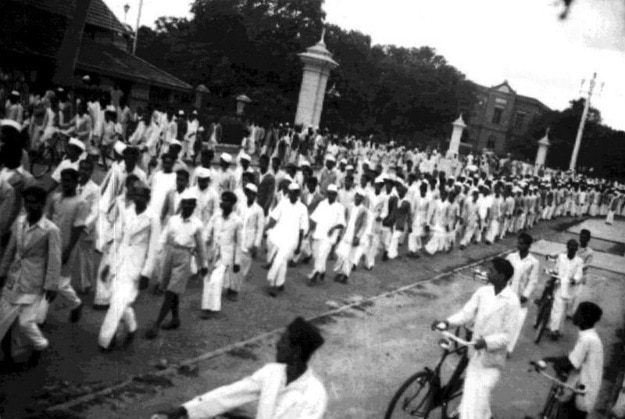 Present day Picture Of August Kranti Maidan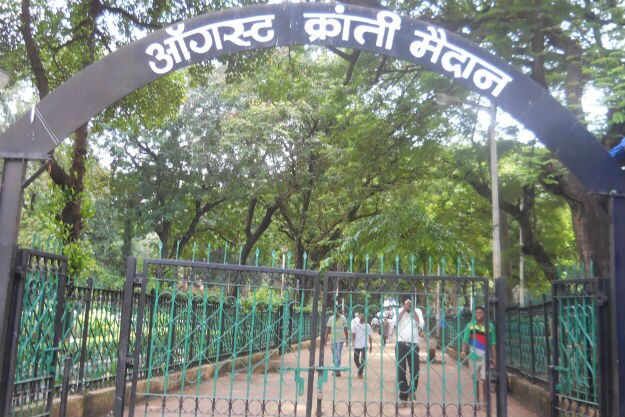 5- Red Fort
Perhaps the most iconic monument when it comes to freedom struggles, this Mughal citadel witnessed India's every battle against the Britishers. Right from India's first war of Independence to India's freedom from the British, it was the epicenter of India's struggle.
Red Fort In 1947
India's First Prime Minister Jawaharlal Nehru Addressing the Nation From Red Fort On Independence Day, August 15, 1947
Present Day Red Fort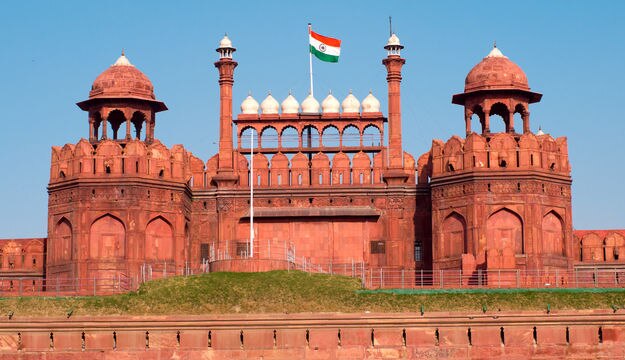 6- Kakori ( Train Robbery, 1926)
This famous train robbery led by revolutionaries Ram Prasad Bismil, Ashfaqulla Khan, Chandrasekhar Azad and others took place on 9th August, 1925. They looted a train at kakori station, carrying British government money.
Present Day Picture Of Kakori Station
7- Champaran,Bihar
It was at this place in 1917, where Mohandas Karanchand Gandhi got changed to Gandhiji and launched his campain against the Britishers. He fought for the rights of Indigo farmers and compelled the government to pass the Champaran Agraria Law in 1918.
Indigo farmers, around 1920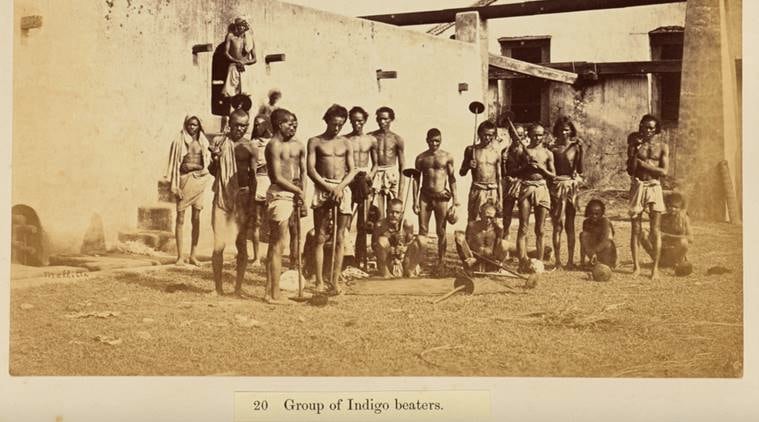 Farmers Protesting Against The Britishers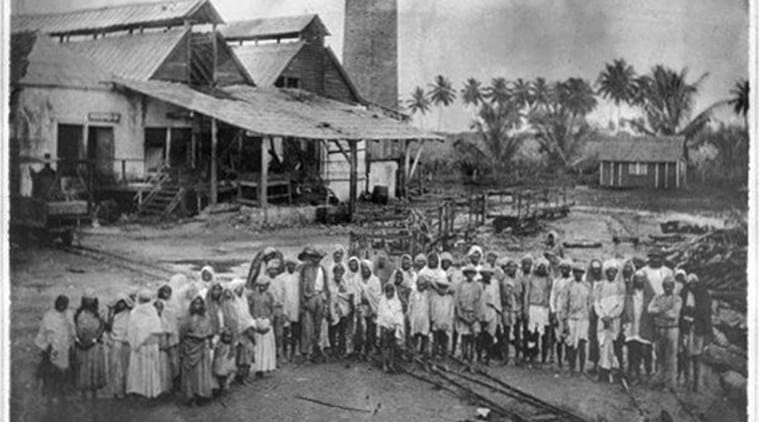 Present Day Picture Of Chamaparan
A Group Of Women Protesting In Champaran
8- Dandi
It was at this small village on 06 April 1930, Gandhiji made salt as a protest against the tax imposed on salt by the British.
Gandhiji Marching Towards Dandi Beach
Gandhiji Picking Up Salt From Dandi
A Present Day Memorial Of Gandhiji At Dandi Village
Present Day Picture Of Dandi Beach