Punjabi singer-turned actor, Diljit Dosanjh has been winning our hearts with his singing and acting skills. But, it seems that someone else has been ruling his hear too. In a candid interview, Diljit admits that he loves Kylie Jenner 'very much'.
An example of this could be seen when Diljit comments on internet sensation's Instagram posts and that too in Punjabi.
It's not just Kylie who is making our 'Punjabi Munda' go crazy, he has been obsessing over the entire Kardashian fam. His comments are hilarious to read because mostly they are in Punjabi which we doubt Kylie understands.
So, here's how this secret-mushy love story started.
It began when for the first time Diljit commented on Kim Kardashian's Instagram live. He commented, "Oh Ki haal aa (How are you?)" and "Kylie Kithe aa? (Where is Kylie?)" in Punjabi. And when Kim was not replying, he hilariously wrote, "Kylie?". He also commented on Kylie's Instagram post with boyfriend Tyga, "Fittey Muh .. (What nonsense)". On one of Kylie's photo, he funnily writes, "Hatdi ni Tu.. (You won't resist.)".
After a decent wait, Diljit finally opened about it in a recent interview with PTI. He said, "I love her very much. Now, more than loving her, what makes me happy is how much people are interested in my comments. I never leave any chance to comment. But she hasn't replied yet, may be soon. Also, I comment in Punjabi, so that she doesn't reply. My people should have fun that's it," he said.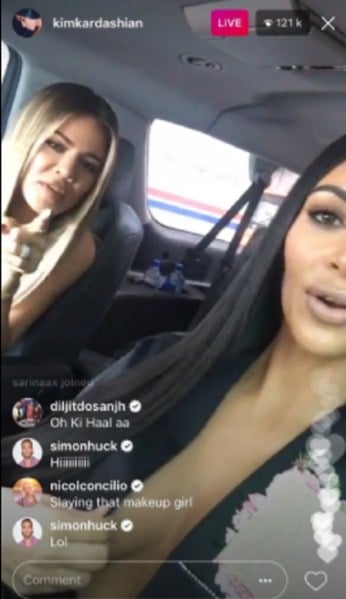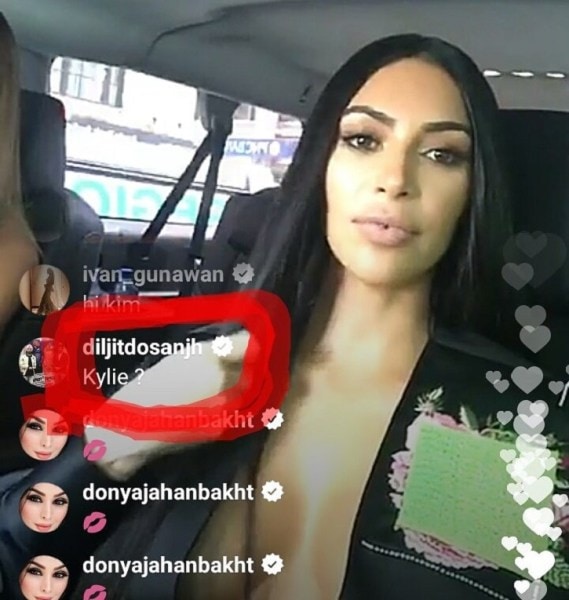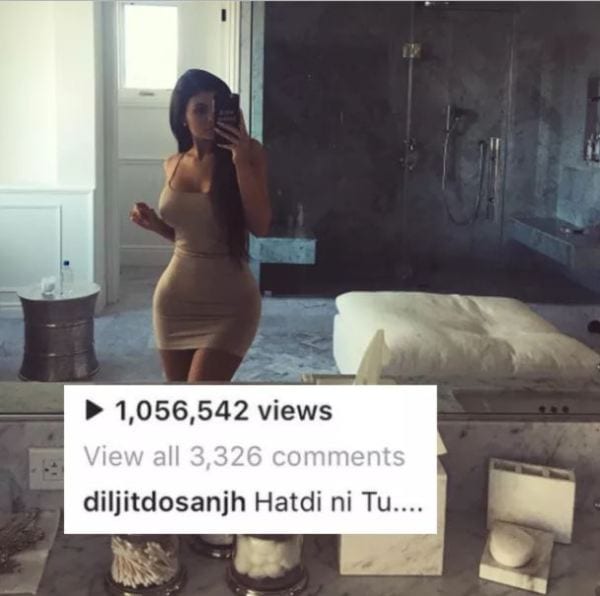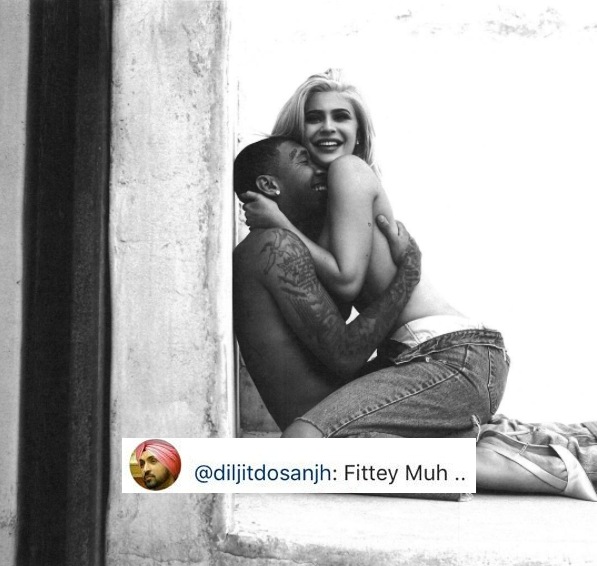 Well, it also seems that his fans are actually enjoying his obsession over Kylie as it's quite in the air on Twitter:
I think @diljitdosanjh 'Do You Know' song was secretly about @KylieJenner ????

— Jovan Heer (@DJHeerMusic) November 26, 2016
Secretly ni Veere openly ???? https://t.co/TEUi2o4DaJ

— DILJIT DOSANJH (@diljitdosanjh) November 26, 2016
Diljit your Kylie obsession is truly about 3 words: ENTERTAINMENT, ENTERTAINMENT ENTERTAINMENT!