Commonly referred to a place where you can be yourself and relax the best is HOME.  However, apart from relaxation home is where you can use your full creativity to bring out the best of a place.
Where most of us like to have rich-class homes, there are a few who choose to stand out with their unique choice. But are those really unique or bizarre?
Let's find out by having a look at some of the strangest and bizarre houses from around the world.
Transparent House, Tokyo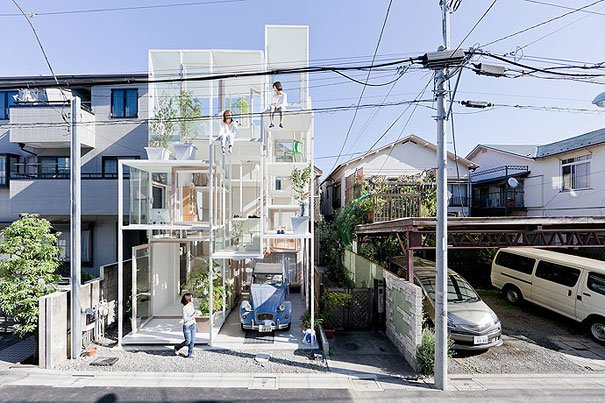 The inspiration behind this house comes from our ancestors who used to live in open with the trees. With the transparency of this house comes natural daylight and zero privacy. The is built by Sou Fujimoto Architects.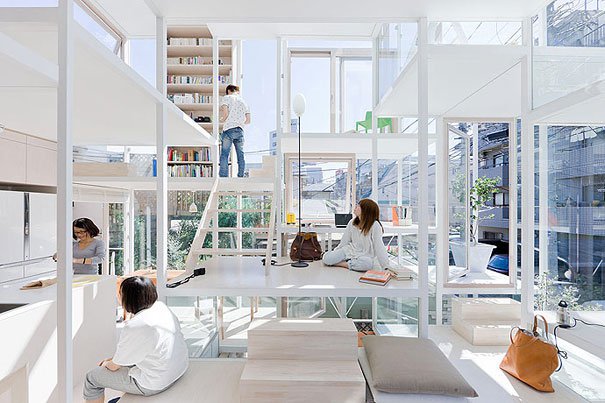 2. Skateboard House, California
To express the love for skateboards, the house was designed by Pierre Andre Senizergues, a former pro-skating world champion.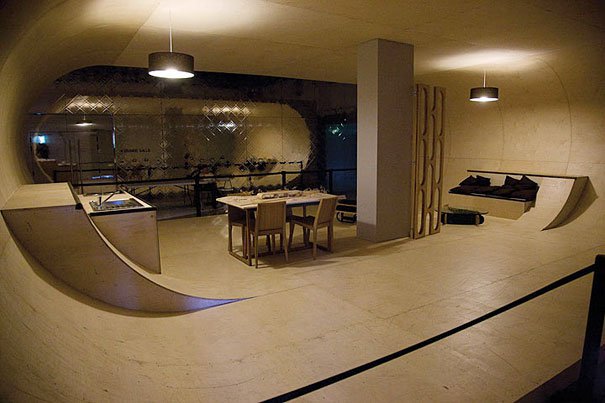 3. The Keret House, Poland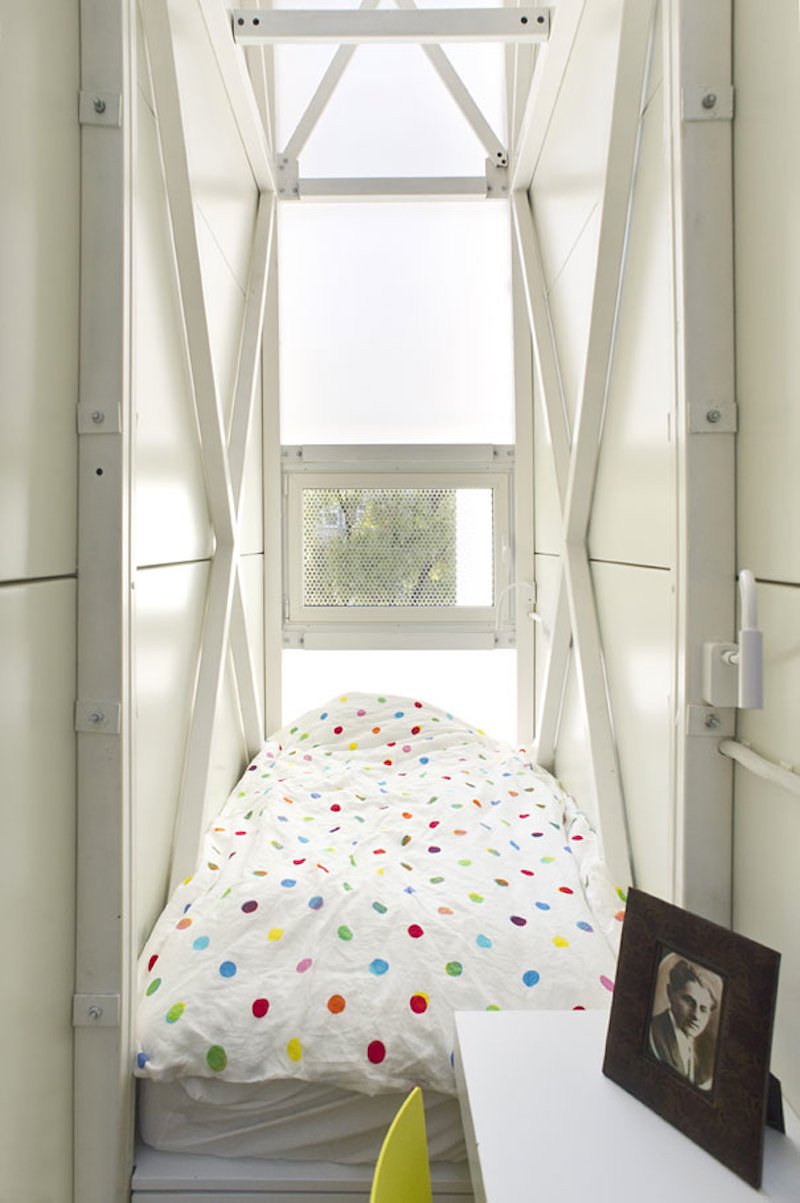 Known to be the world's slimmest house, it is 152 centimetres wide at its widest point and has only one resident named Jakub Szczęsny. , He is also its designer who wanted to make sure no urban spaces go unused.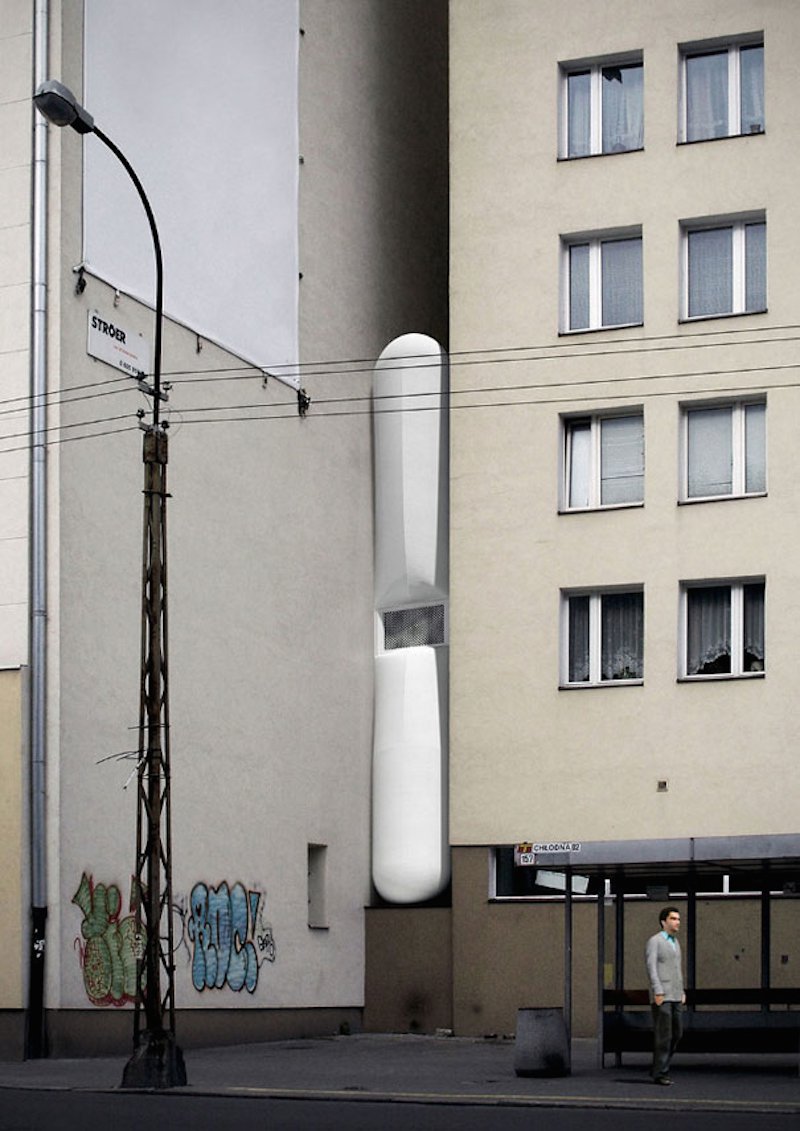 4. Brooklyn Clock tower Home, New York City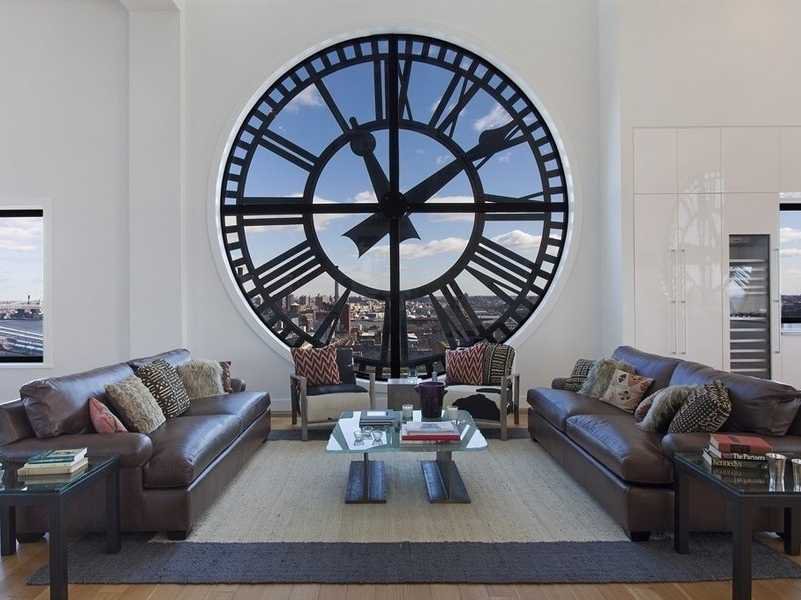 This house is not only creative but also expensive unlike any of the above. It is located at the top of Brooklyn's Clock Tower and comes for $18 milions with some of the best views of the city.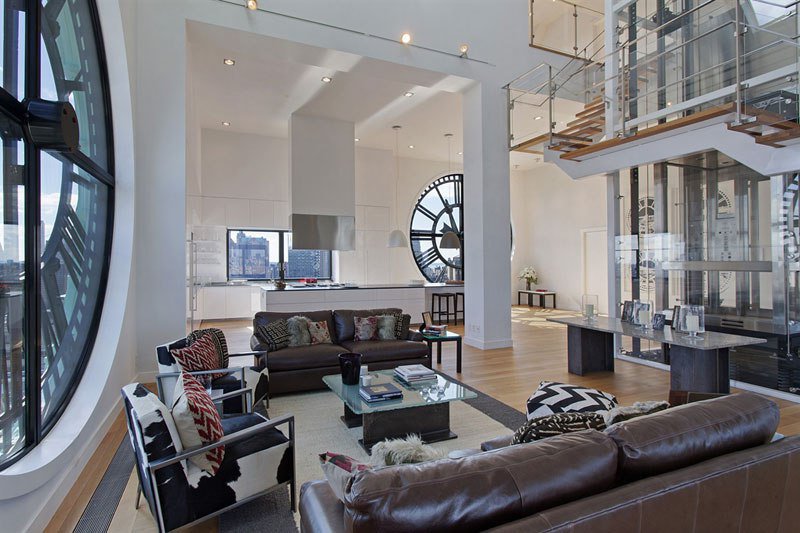 5. The Flinstones House, California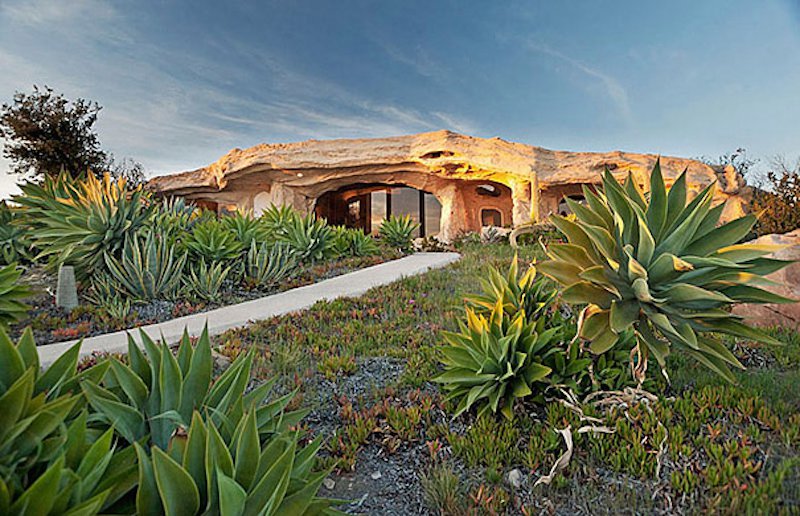 If you were a flinstones fan in your childhood then this is going to be your favourite. It is almost a replica of the house owned by the Flintstones family from the popular cartoon show from the 60s. This 'rocking' house can be yours for $3.5 million.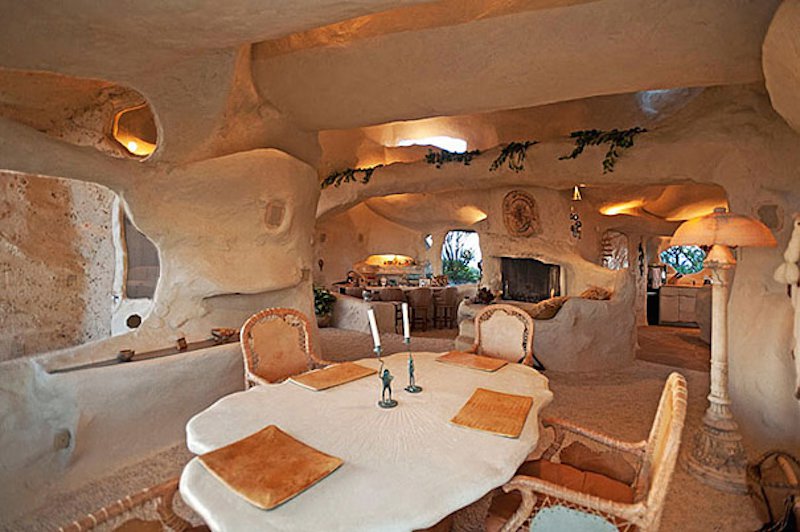 6. Giant Sea Shell House, Mexico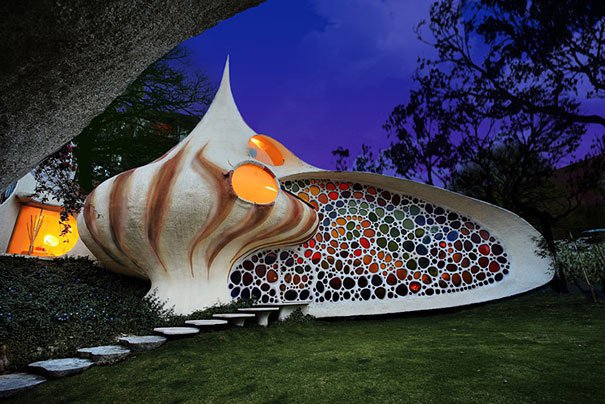 Architects at Arquitectura Organica created this huge seashell shaped house for a family of four in Mexico City.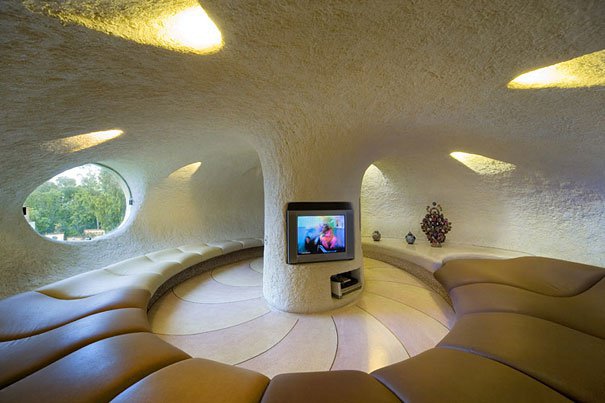 7. Star Trek Voyage House, Hinckley, Leicestershire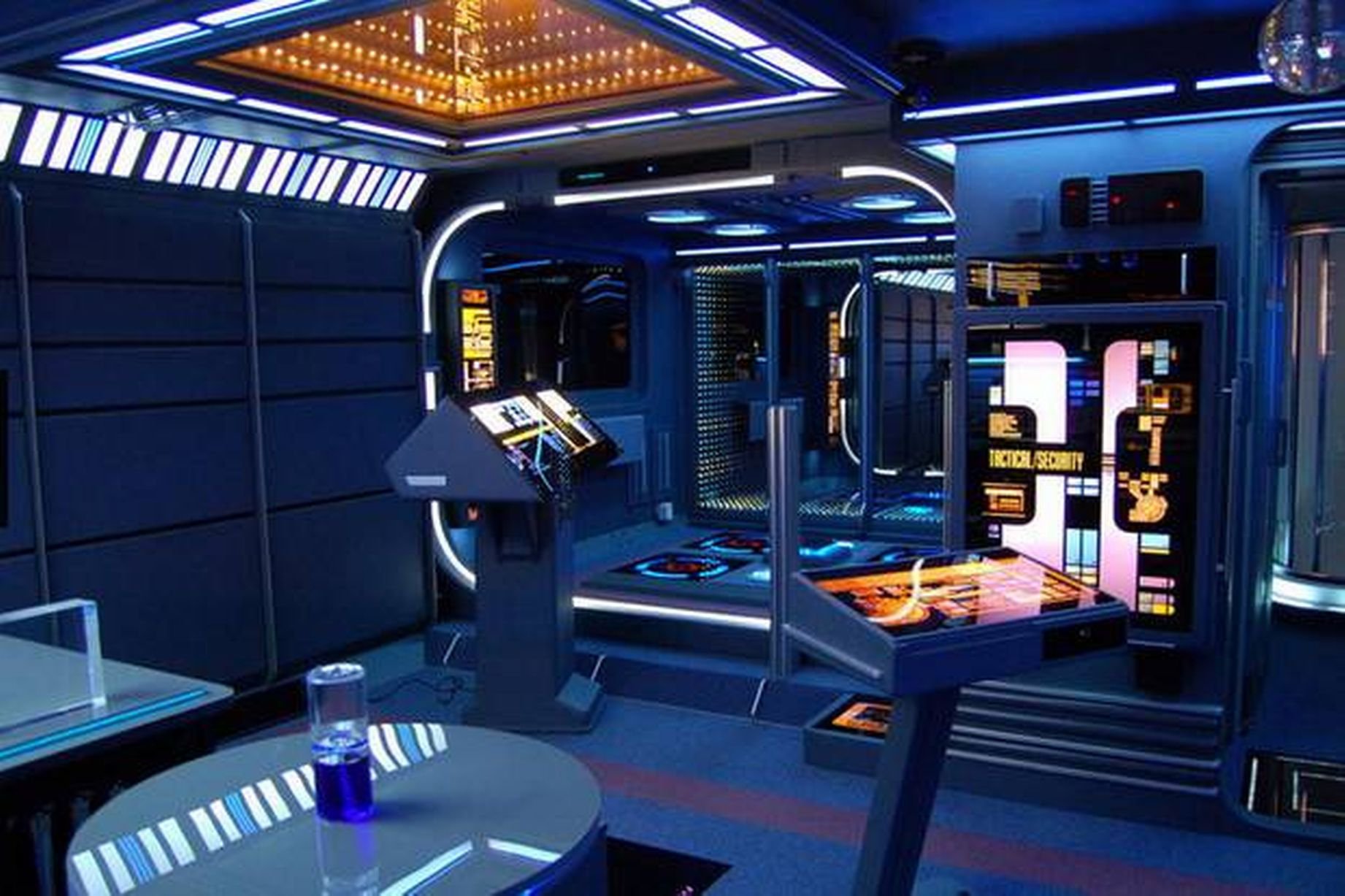 If you're a fan of star trek, then the design of this house will impress you. It is designed like the interior of a Star Trek ship, complete with LED lightings and intergalactic sound effects. The person behind this creation is Tony Alleyne but he lost it to his ex-wife in a legal battle.
8. Upside Down House, Germany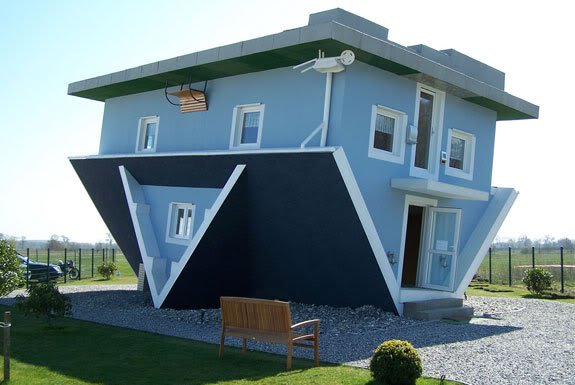 Built as a tourist attraction by Polish architects Klaudiusz Golos and Sebastian Mikiciuk is a part of the 'World Upside Down Project.' This helps the viewers to look the world around them from a different perspective.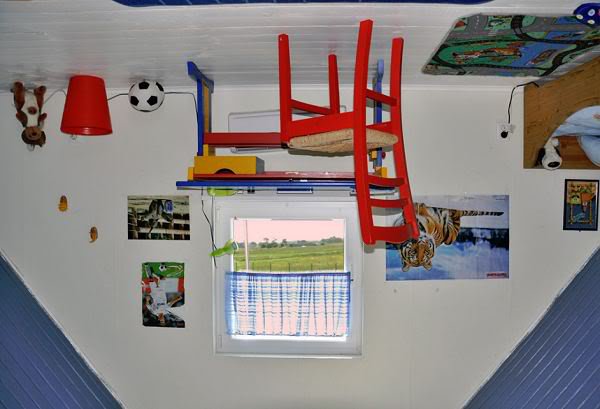 9. Egg House, China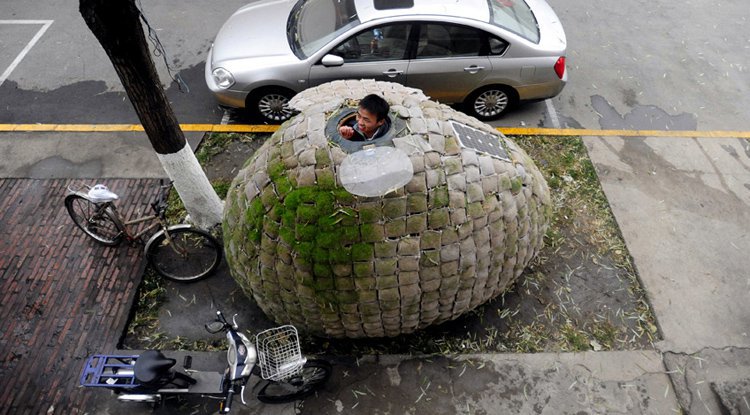 Ever seen a house inspired by the rising real estate prices? Well, this one by chinese architect Dai Haifei is one such house. He built himself an egg-shaped house on a sidewalk. It serves his basic requirements and is totally powered by solar energy. And it's cheap too. It cost him only $964 to build this.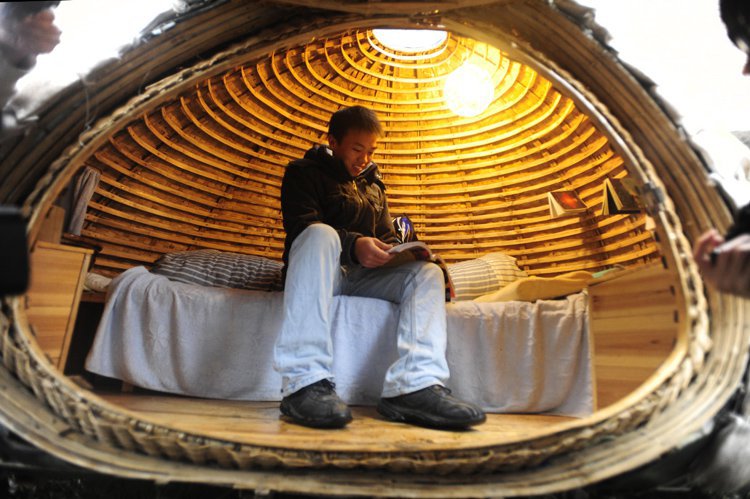 10. Gue(ho)st House, France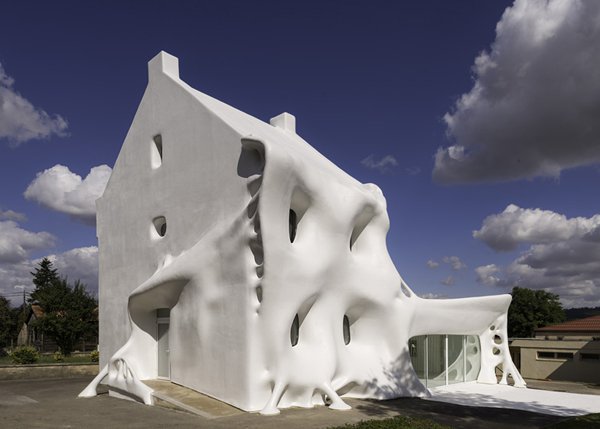 This one is a renovated prison house designed by architects Berdaguer and Pejus. It's haunting all-white exterior is made of polystyrene coated in light resin.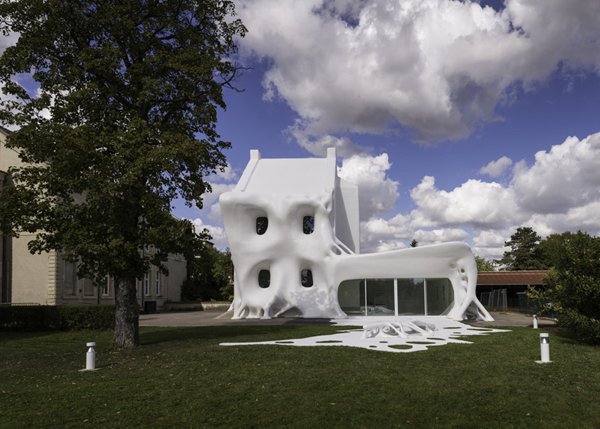 So, inspired enough to go for an unusual house? Well, which one appealed the most to you. Do let us know 😉