In a shocking case of sexual harassment in Uttar Pradesh, around 14 men molested two women in Uttar Pradesh's Rampur district and posted the video on social media. The accused filmed the whole incident using their mobile phones and later circulated it on social media.
The police has arrested the main accused and search is on for the remaining perverts, news channel NDTV reported on Sunday.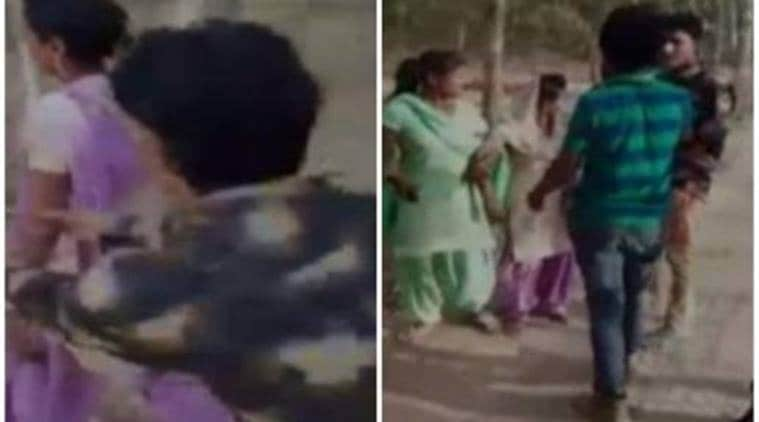 "We have identified the men involved. The main accused has been arrested. We are interrogating him and based on what he says the rest will also be nabbed. We filed an FIR after the videos went viral on social media," Vipin Tada, Superintendent of Police, Rampur, told NDTV.
The video which has been on social media for last 15 days shows the accused molesting 2 women on an isolated road. As the girls tried to get away from the mob, they are seen pulling their duppata away and later groping, pushing and pulling them. The woman is seeing pleading with them but to no avail.
This is another shocking incident in a matter of 2 weeks. The moral vigilantes have failed to prevent sexual molestation in the name of honor and moral policing. The law and order situation is still dismal in Uttar Pradesh especially in the rural areas.
Watch: 14 Men Molest 2 Women On An Isolated Road