The skills of photographers has reached such an advance stage that they can turn every unrealistic moment into hyper realistic that are wonderfully beautiful. There are some ideas that can help to shoot various eye-catching depiction. Following Pictures are so beautifully captured.
1. Ice for surrealism: a type of 20th-century art in which unusual or impossible things are shown happening.

2. Wedding photography is the most challenging piece of art.
3. A perfectly chronological capture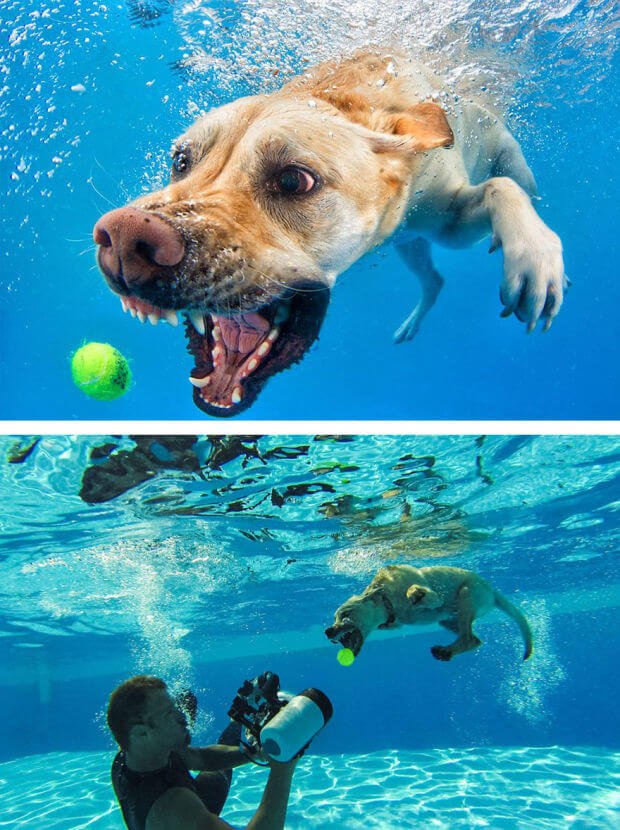 4. some moment comes out itself
5. Takes a lot of patience & hard work to create a masterpiece.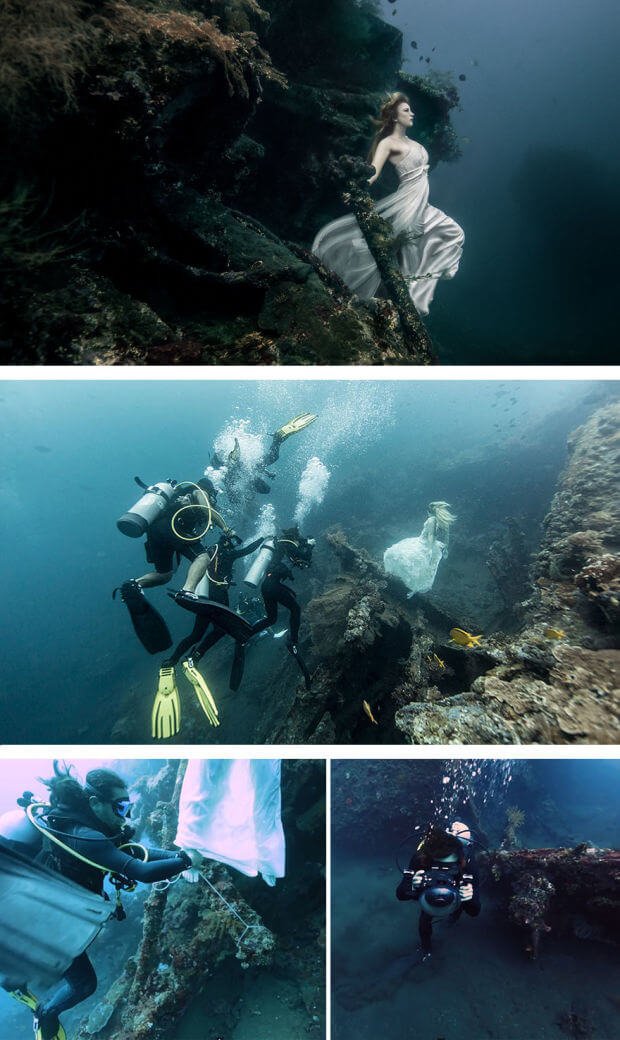 6. glimpse of creativity behind every poster in any food outlet.

7. Photoshop can let you live at zero gravity.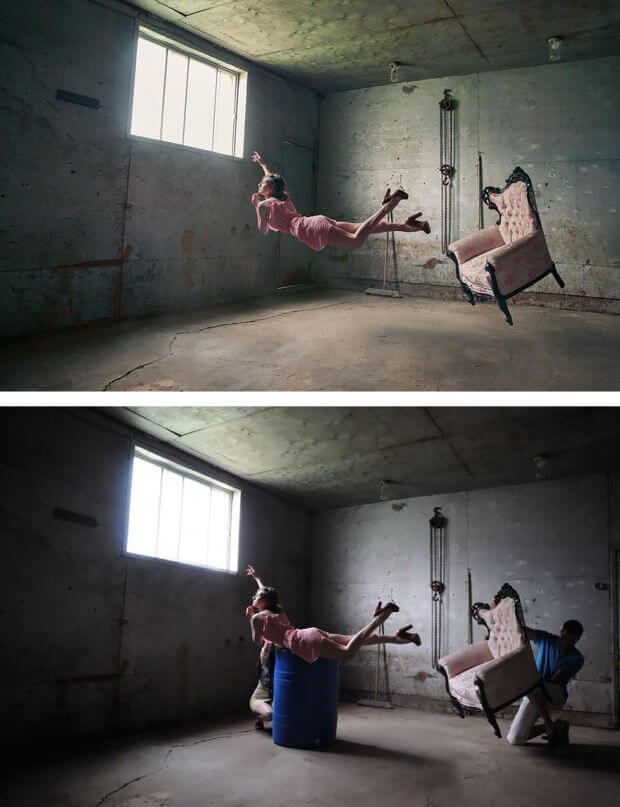 8. Makeshift macro photography.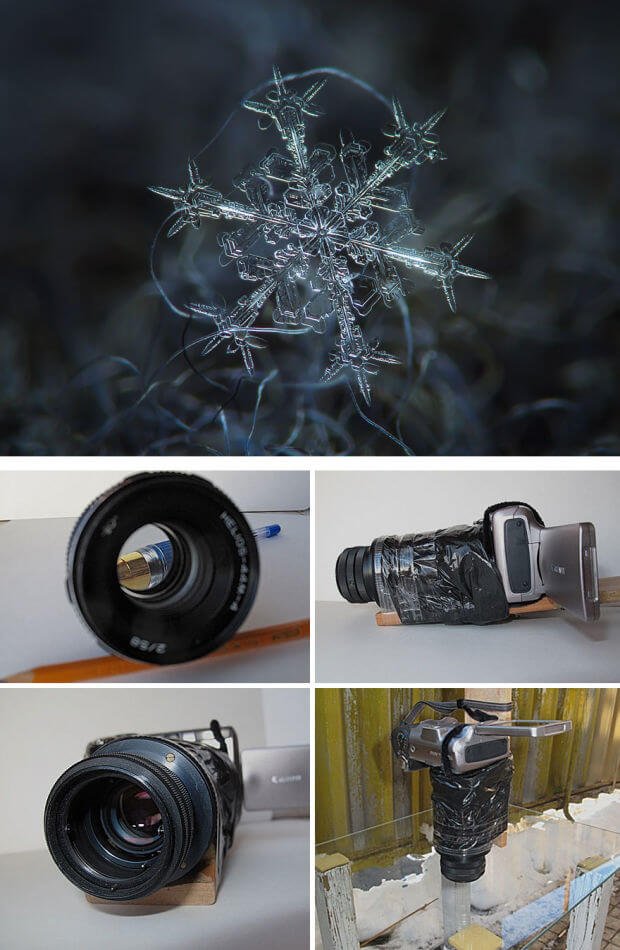 9. Under water droplets creativity.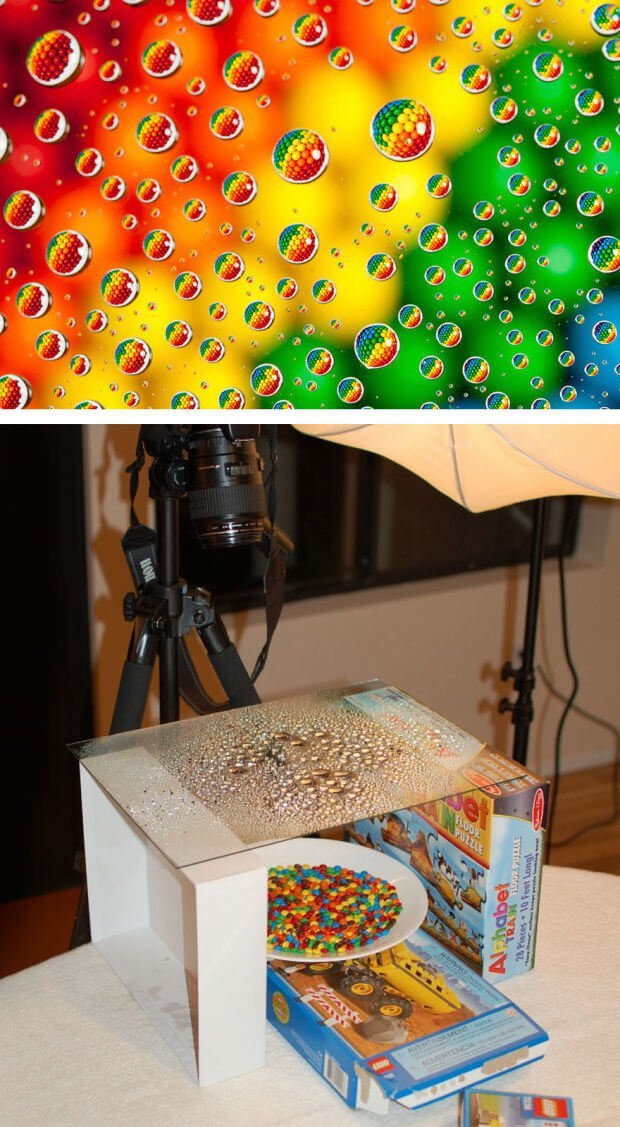 10. Lava never gets cooled down.